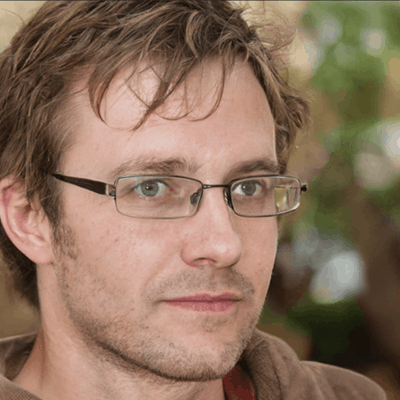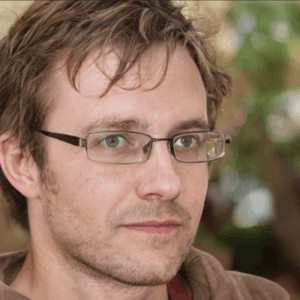 Welcome to the Spreadsheet Planet site.
My name is Steve Scott and I have recently started using Excel for some of my projects, and I am blown away by how powerful it is. 
While learning Excel, I came across some amazing websites and videos and I am grateful people tool the time to create these and share their knowledge.
As in an effort to give back, I have started this site where I will share useful Excel tips and tutorials that can help you save time and a lot more productive in your day to day work.
Most of the tutorials here would be inspired my own work, or by some common queries I get from my co-workers or readers.
My aim is not to overwhelm you with complex formulas and codes, but to give you quick solutions to common problems.
Note: While I didn't know this earlier, running a website can be a costly affair. To make sure I keep this running, I had to run display ads on the tutorials. This allows me to focus on creating good tutorials, while not worrying about the costs.